Description:
Host: Grand Mesa A Cappella Chorus

$50 REGISTRATION FEE includes "Consider Yourself, a new Region 8 song + learning tracks
$18 LUNCH from McAllister's Deli includes sandwiches, chips, pickles, and cookies. Please plan to remain on-site for lunch, even if you are not participating in the McAllister's lunch option



Register & Order Lunch here!




Nametag pickup begins at 6:30 PM Friday, August 12!

Quartet coaching slots are filled, but contact Education Coordinator Leslie Galbreath to be placed on a waiting list!


EVENT FOCUS:
🎶 Vocal Skills
🎶 Vocal Production
🎶 Musical Leader training
FACULTY (click faculty name for bios):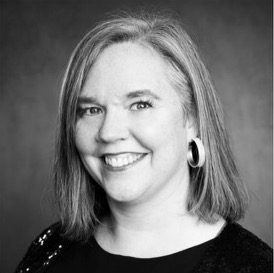 Jennifer Taylor,
Director, Mountain Jubilee Chorus; Lead, Sequence quartet; MSEd, Music, BSEd, Vocal Performance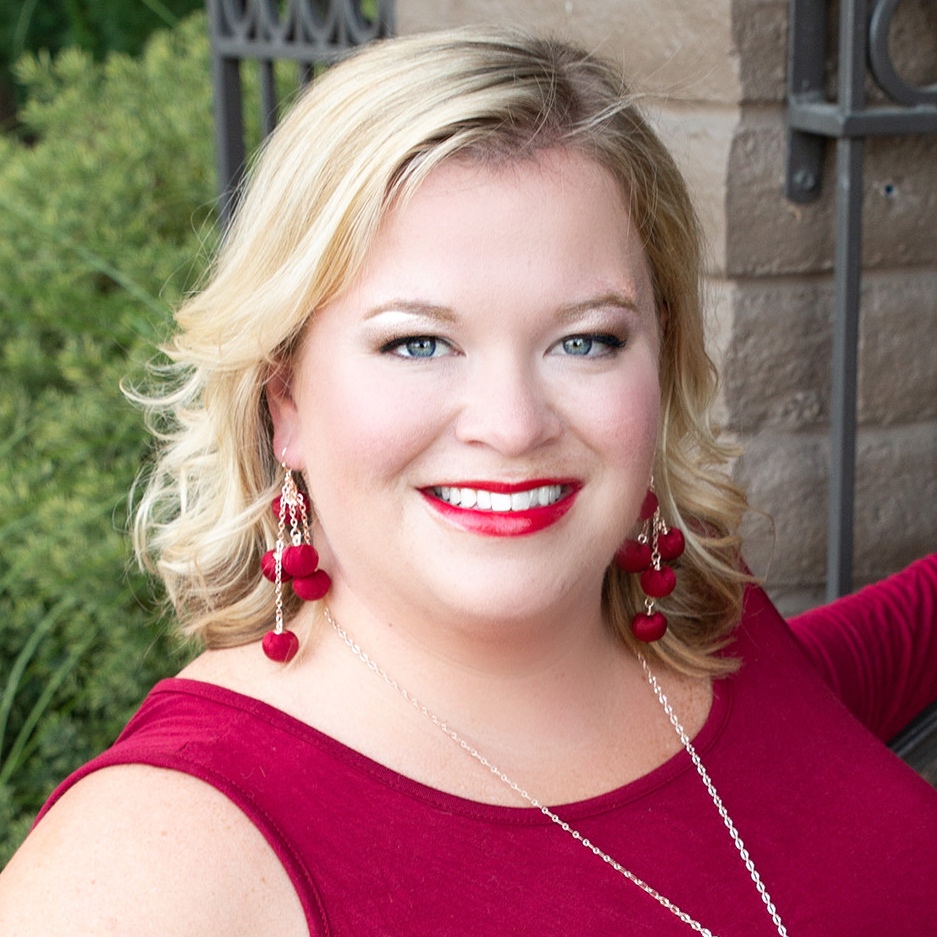 Becky Maybury,
Lead in Last Call, Region 8 Quartet Champions;
Assistant Director, Skyline Chorus; Approved Candidate Sound Judge.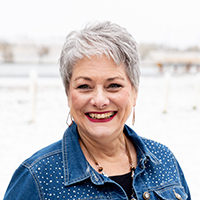 Julie Palagi,
Harmony 500 Director, Greeley Harmonix Chorus; Co-director, High Plains Harmony Chorus; Region 8 Directors' Coordinator, professional voice teacher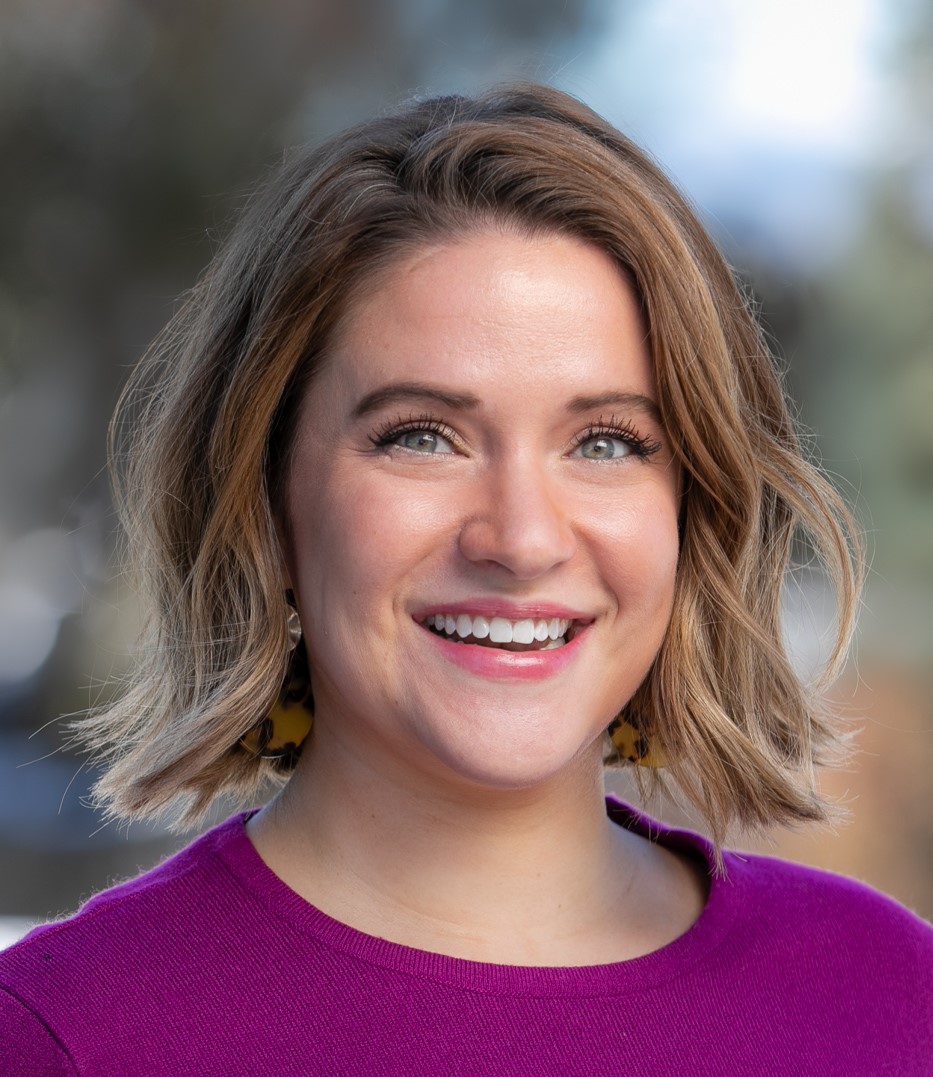 Laura Barnick
,
Bass in Last Call, Region 8 Quartet Champions;
Bass Section Specialist, Skyline Chorus; Applicant Music Judge.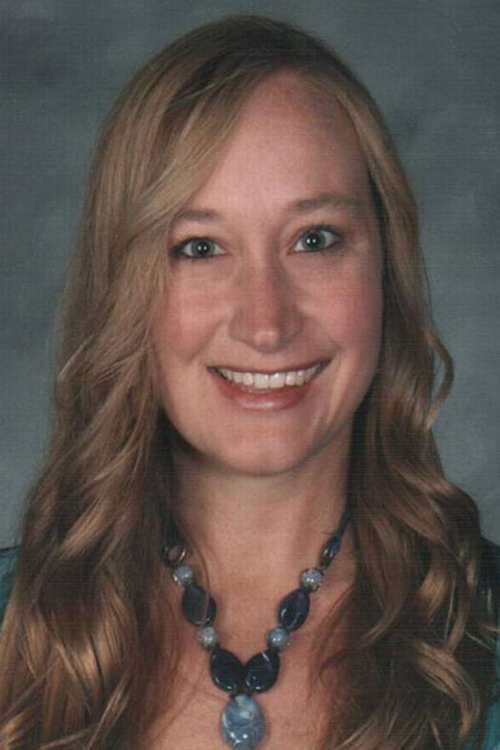 Anna-Lisa Glad

,
Co-director & choreographer, Bella Voce Chorus; International Faculty member; Creator of "Warm-ups Through the Decades"
SCHEDULE
All coaching sessions are OPEN!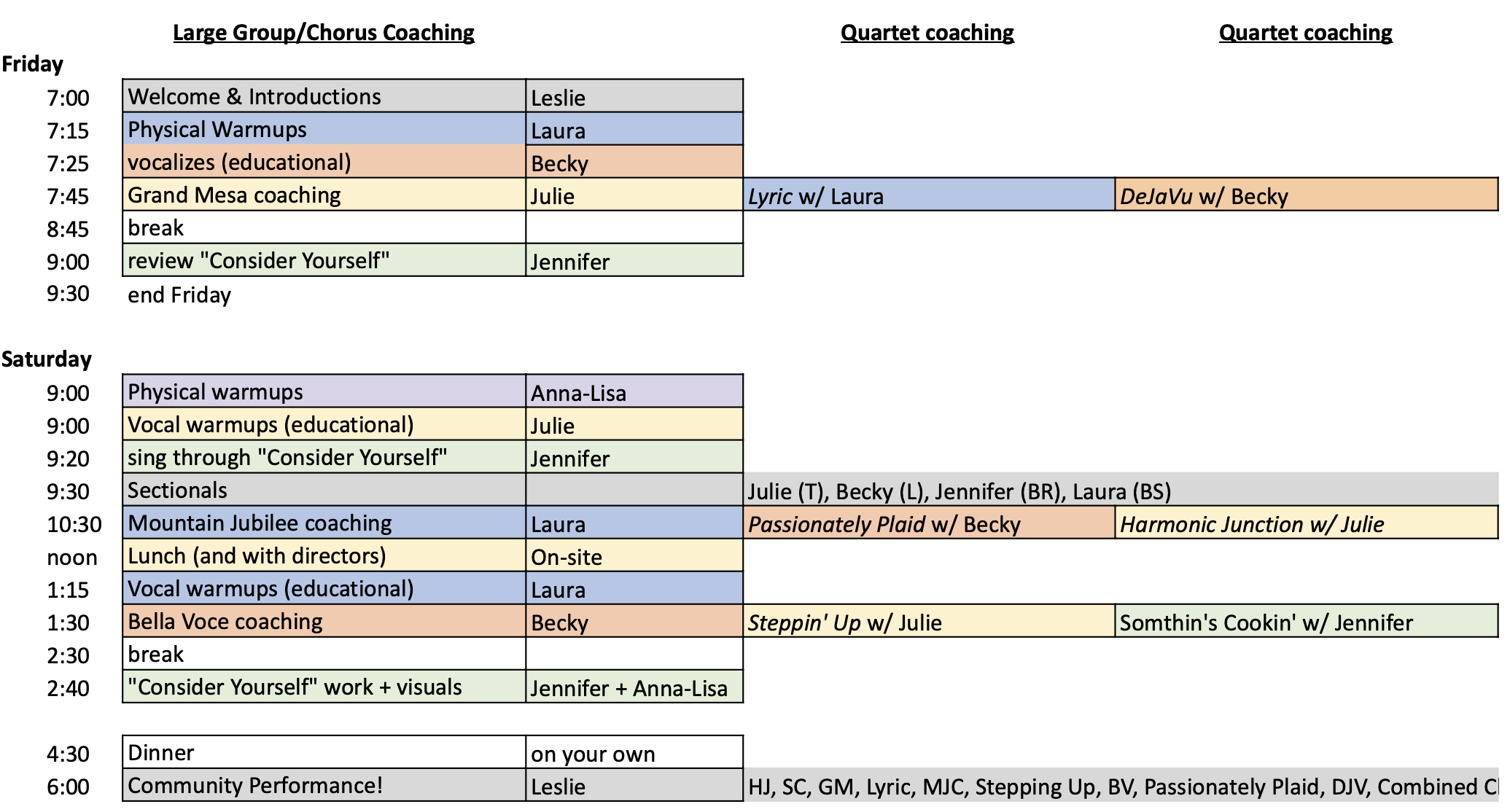 OTHER THINGS:
SATURDAY LUNCH: For your conveninece and so we can spend our lunch time connecting & relaxing, you can order a McAlister's Deli box lunch that will be delivered onsite.
Directors will need to order a lunch for your luncheon meeting with Julie Palagi.
Each box lunch comes with chips, pickle spear, and a cookie. In addition, garden salad will be available.

CLUB SANDWICH BOX CHOICES:

McAlister's Club (810 cal) - Smoked turkey, Black Forest ham, bacon, sharp cheddar, Swiss,spring mix, tomato, mayo and McAlister's Honey Mustard™ on wheat.
Orange Cranberry Club (770 cal) - The McAlister's Club with Orange Cranberry Sauce in place of honey mustard.
Black Angus Club (560 cal) - Black Angus roast beef, bacon, sharp cheddar, Swiss, red onion, spring mix, tomato, horseradish sauce and mayo on wheat.
Grilled Chicken Club (830 cal) – Seasoned grilled chicken, bacon, sharp cheddar, Swiss, spring mix, tomato, mayo and McAlister's Honey Mustard™ on wheat.
Turkey Club Croissant (740 cal)

WRAP BOX

McAlister's Club Wrap (780 cal)
Grilled Chicken Caesar Wrap (850 cal)
Turkey Bacon Ranch Wrap (660 cal)
Veggie Wrap (700 cal)
Southwest Chicken Wrap (800 cal)
HOUSING:
You are responsible for making your own housing arrangements.
Some suggestions on possible hotels in the area are listed below.

West Grand Junction – 6-7 minutes from Redlands Methodist Church

Candlewood Suites ($161) (970) 255-8093
Home2 Suites by Hilton ($191) (970) 242-3330

Downtown Grand Junction – 8 – 10 minutes from Redlands Methodist Church

Tru by Hilton ($259) (970) 256-1000
Fairfield Inn ($233) (970) 242-2525
Hampton Inn ($207) (970) 243-3222
Springhill Suites ($221) (970) 424-5777

Fruita – 12-13 minutes (West) from Redlands Methodist Church

LaQuinta ($149) (970) 858-8850
Comfort Inn ($139) (970) 858-1333