Description:
Learn how to connect with your audience and sing from the heart. Discover how to develop and deliver unforgettable performances with authentic musical expression using the interplay between the Expression and Visual Communication categories.
Quartet coaching will be offered!
Your Faculty (click name for full bio!):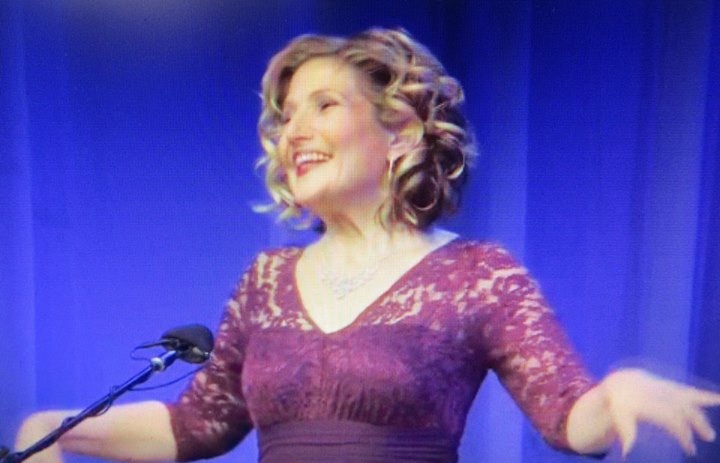 Judy Pozsgay, visual performance coach and choreographer, Visual Communication Judge, bass of Frenzy, 2017 International Champion Quartet, 14-time international top-10 quartet finalist, SAI International Faculty.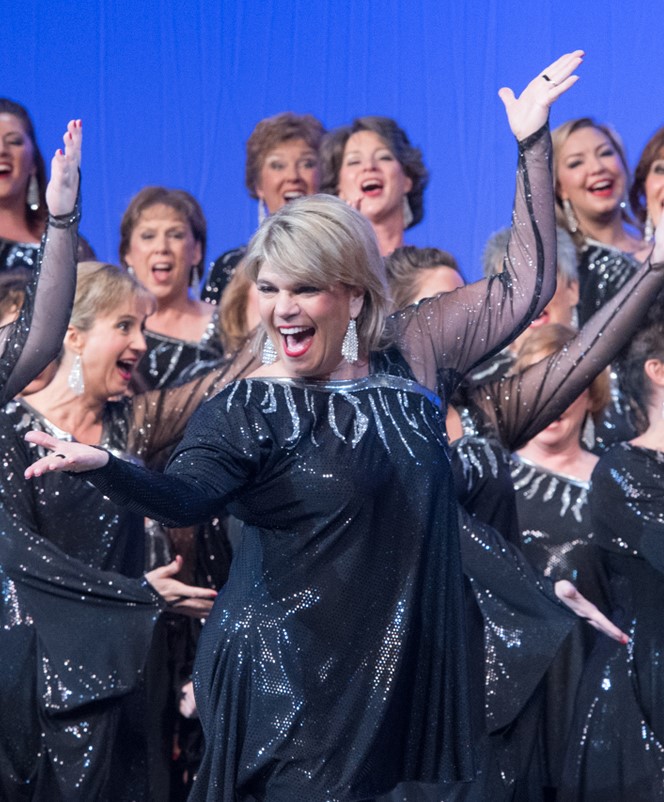 Vickie Maybury, musicality and vocal production coach, Expression Category Judge Specialist, Certified Expression Category Judge, International Board of Directors, IES 2022 Co-Chair, Master 700 Director of the Skyline Chorus, Certified International Faculty.


Classes:

🎶 "Singing from the Heart: Authentic Emotional Connection to Your Music"
🎶. "Get Out of the Box"
🎶 "We've Got Personality"
🎶 "All for One & One for All"
🎶. "Energy: The Life Force of Performance"
🎶 "How to Get to the Next Level"
🎶 "Musicality vs. Musicianship"